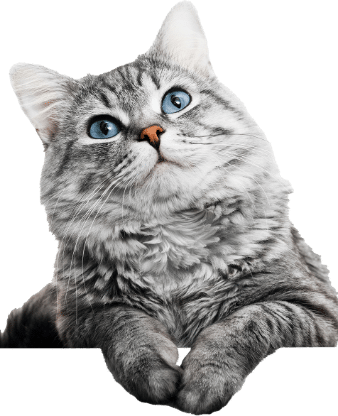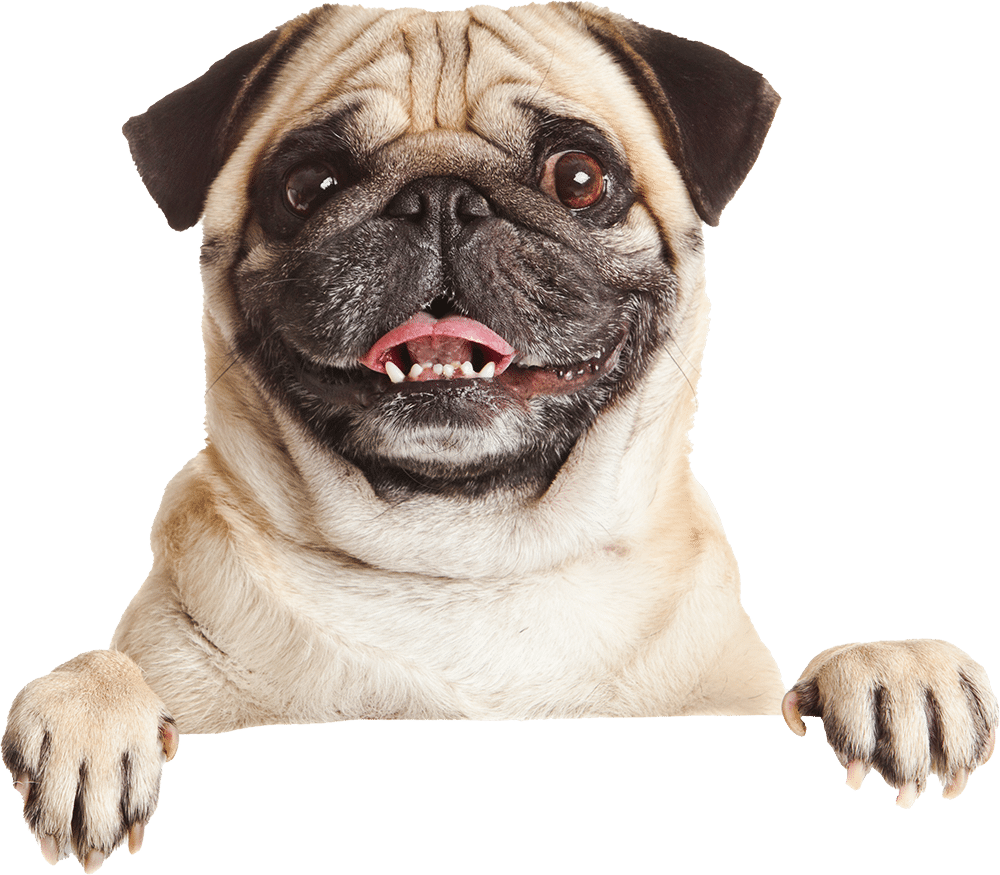 Vetigenics was founded in 2017 through a National Cancer Institute (NCI) small business innovation research award to create fully canine research antibodies to support the field of comparative oncology. The company's mission has evolved to transform personalized healthcare for pets while driving advancements in human medicine. Our state-of-the-art phage display platform enables us to rapidly produce entirely canine antibodies or CANIBODIES™ that are the building blocks for monoclonal and bispecific antibodies, CAR T-cells, and more. Our novel technology has successfully generated antibodies for both dogs and cats across a wide range of therapeutic areas. Vetigenics remains committed to the field of comparative oncology and has created a path to enable pets and their humans to live their best lives.
Statistic about how many households have pets, or how much is spent on pets, or diseases in humans vs pets that can be treated with antibodies but are not available for pets.
Antibodies have transformed human disease treatment, but there are fewer options for pets.
What if we could develop antibodies that are as unique as our pets, helping them fight cancer and chronic diseases in a way that's best for them?
Vetigenics is dedicated to developing innovative antibody therapies that enhance the quality of life for pets living with chronic diseases.
Vetigenics' proprietary CANIBODY™ Platform is an entirely canine phage display library containing over 40 billion naturally occurring canine antibodies. Our unique screening techniques isolate superior antibodies against any target antigen, without immunizations or animal sacrifice, making it faster, more cost-effective and ethical, for multiple therapeutic and research applications.
Revolutionary Therapies for Managing
Chronic Diseases in Pets
Latest News
Stay connected and informed with our latest news and insights
Pipeline
Our pipeline is designed to address unmet needs across multiple therapeutic areas
Partners for Pet Health
Partners can rely on us to rapidly generate novel therapies and research tools
Comparative Oncology
Learn how pet dogs can accelerate new treatments for themselves and their humans