Our Mission: Devoted to developing antibody-based therapies that allow pets with chronic diseases to thrive, not just survive.
Vetigenics is a pet health biopharma company devoted to enabling pets to live their best lives. Vetigenics was established in 2017 to address the growing need within the National Cancer Institute (NCI) to generate fully canine research antibodies to treat dogs with cancer, as a parallel patient population to inform cancer treatments for humans. Vetigenics continues to support this important research in collaboration with the NCI, as well as ensure these therapies are available to veterinarians to treat pets with cancer and other chronic diseases.
Pioneers in pet and human antibody therapeutics
Vetigenics scientific founders, Nicola Mason, BVetMed, Ph.D. and Don Siegel, Ph.D., M.D. of the University of Pennsylvania are internationally recognized leaders in veterinary medicine, immunotherapy, and phage display technology. Their complementary expertise naturally resulted in an unrivaled ability to generate and validate best in class antibody-based therapeutics to treat chronic diseases in both pets and humans.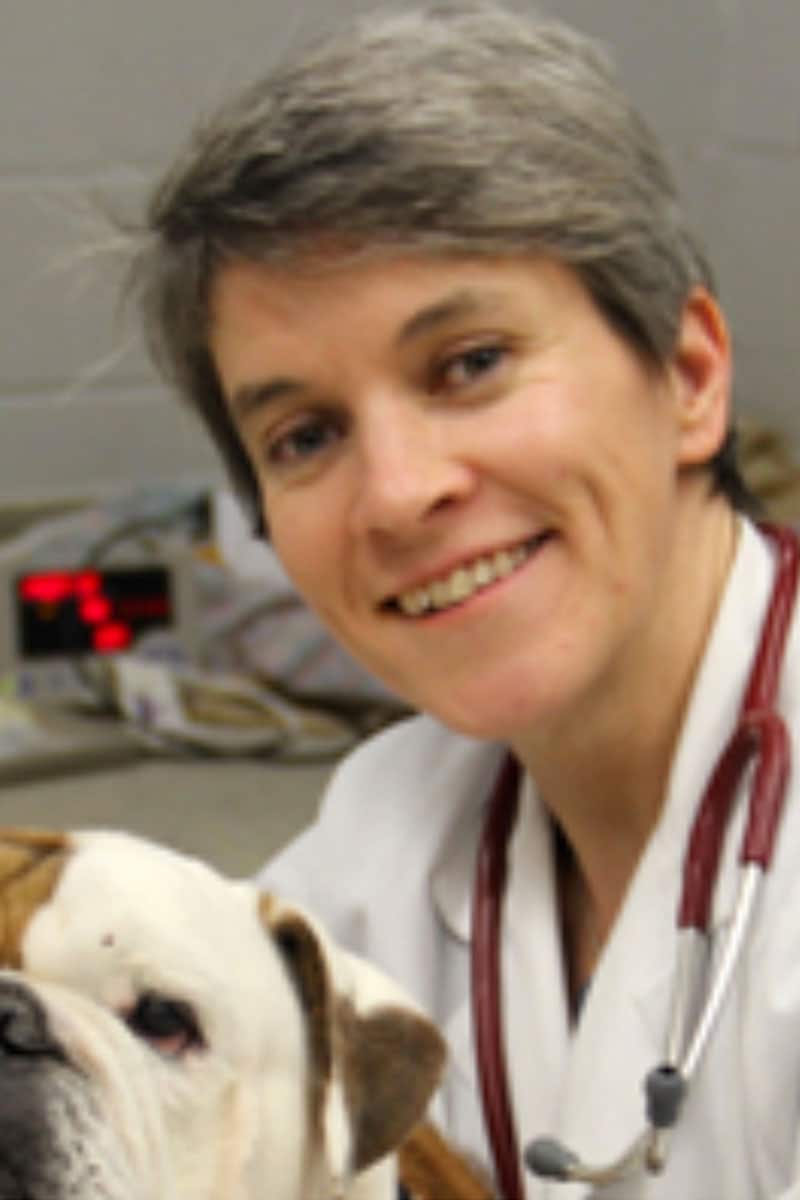 Professor of Medicine at University of Pennsylvania, Founder of Vetigenics, and a pioneer in the field of Comparative Immunotherapy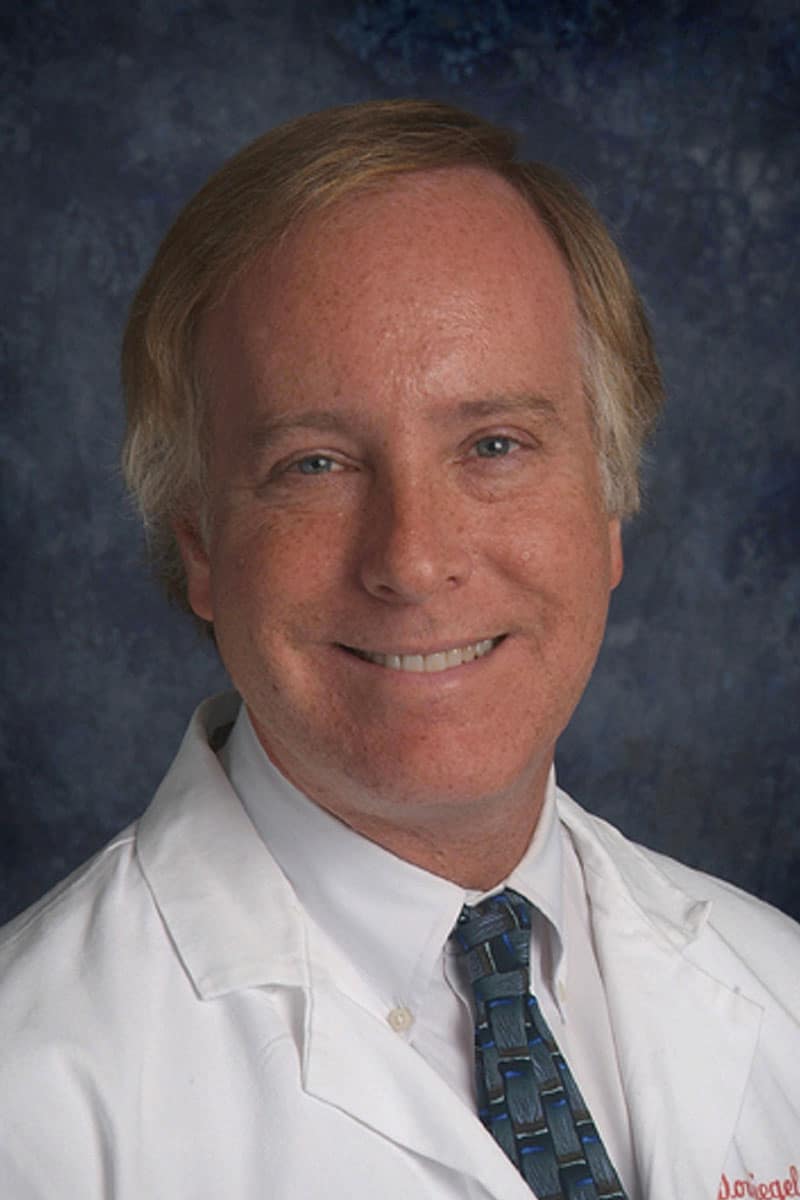 Professor of Pathology & Laboratory Medicine at University of Pennsylvania, Founder of Vetigenics, and globally recognized for groundbreaking contributions in Antibody Discovery and Cell Therapy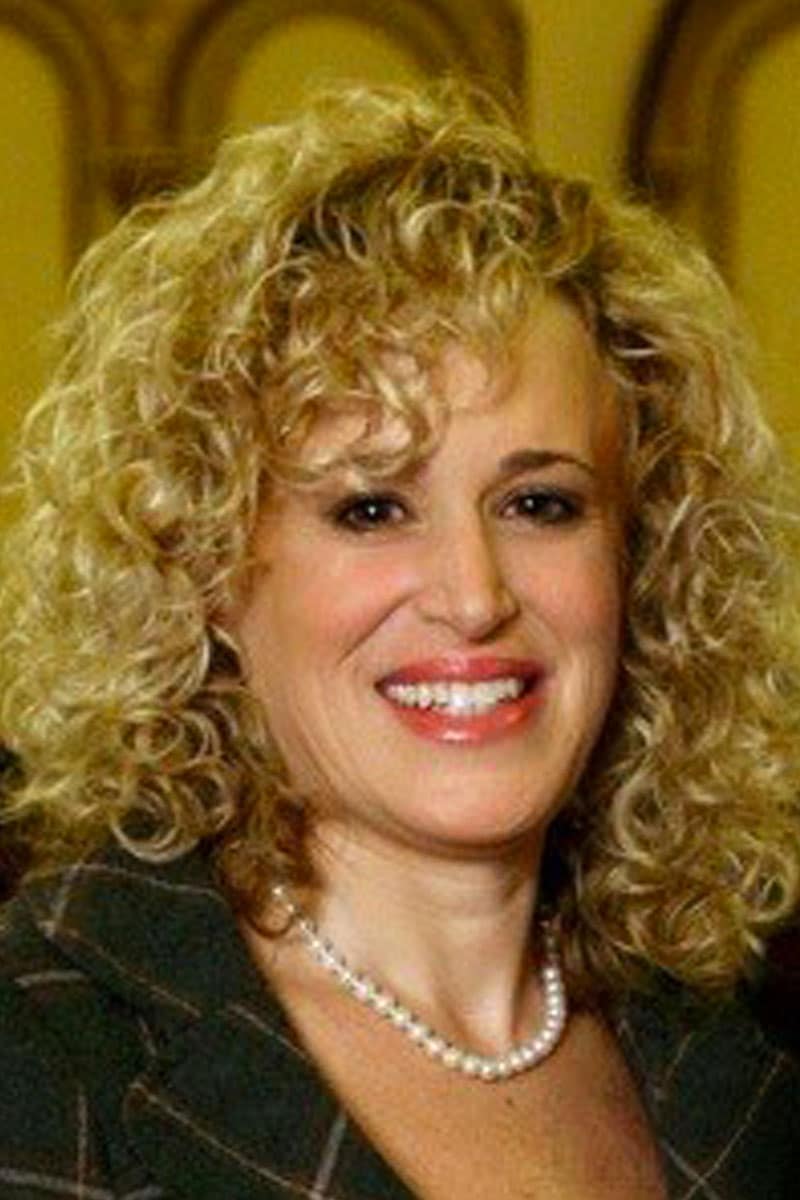 President, CEO and Founder of Vetigenics, with over 30 years of experience in BioPharma Leadership and Operations